Are You Ready To Use Clothing To Make Life Give You What You Want?
Like It Or Not, We Are Judged By How We Look
What You Wear Has A HUGE Impact On Your Quality Of Life
Get My Box
What's In This Month's Box - A Badass Reversible Bomber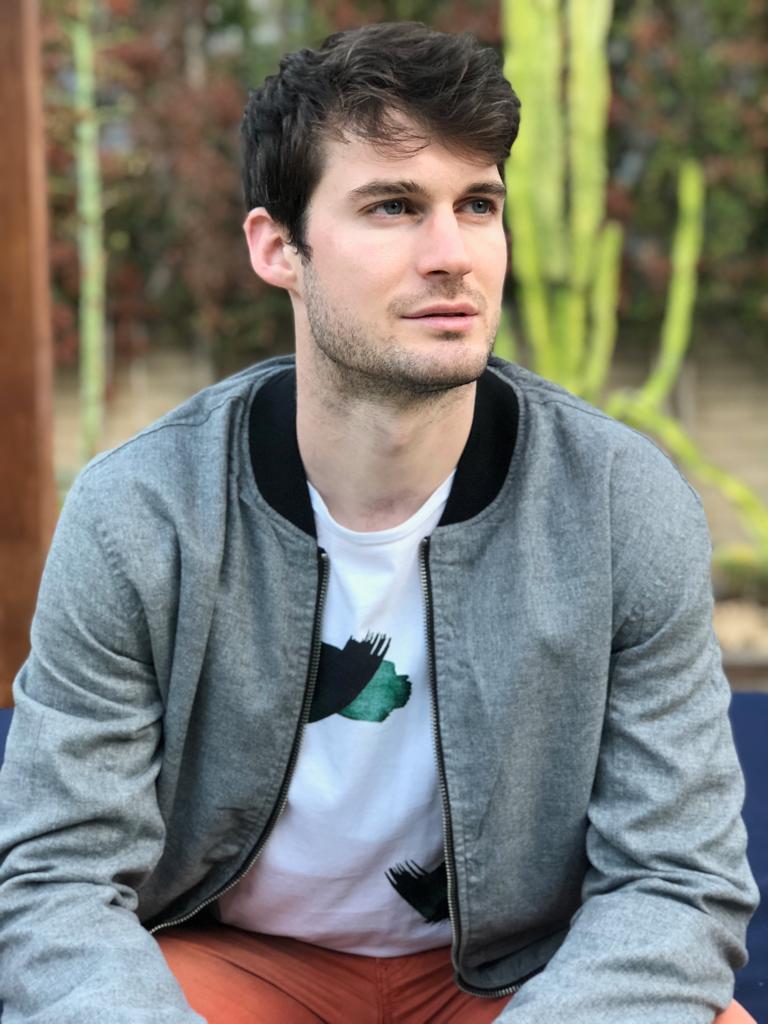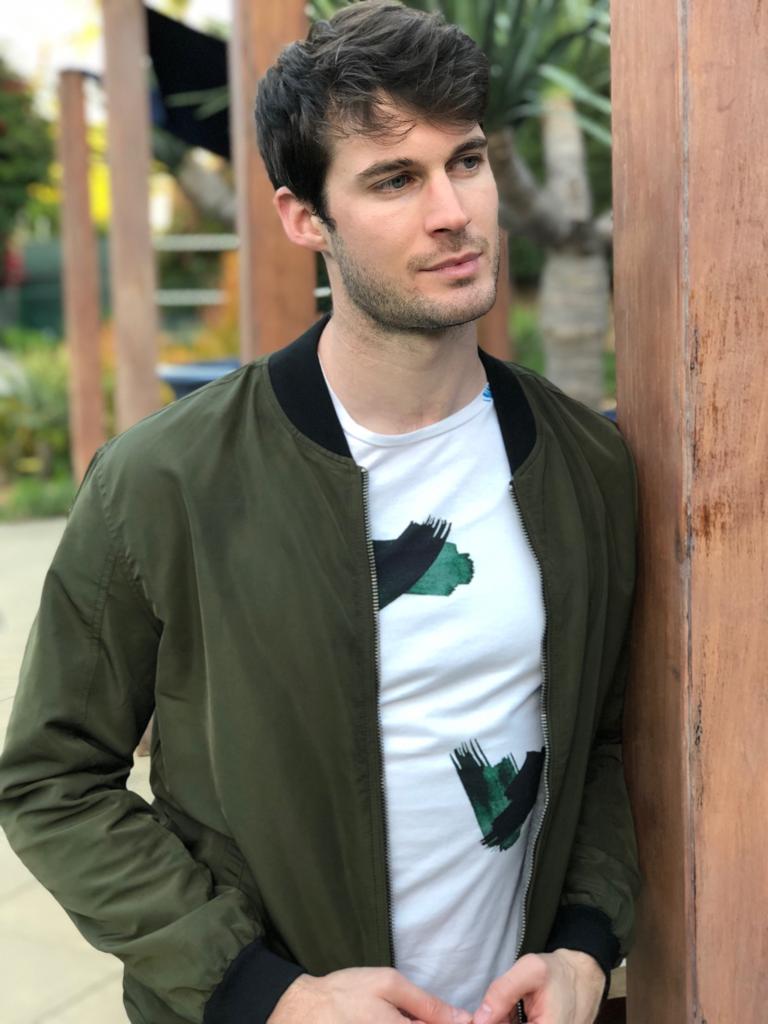 Killer First Impressions.
The moment a new person sees you, their brain makes a thousand computations:
Are you successful? Are you trustworthy? Are you confident?
All this happens in seven seconds or less.
You get one chance to make a good first impression. Socially, business wise and in all areas of life.
Think about how much money and happiness you are leaving on the table by wearing the wrong clothes.
Affordable Luxury.
You don't have to have the most expensive stuff, but you need to have stuff that looks presentable. Stuff that makes a good first impression.
If you're like me when I was starting out, you need to be able to do it on a budget.
When I started I had no money, I couldn't afford a $2,000 Dolce blazer. Now I can get you the same quality jacket, it won't be Dolce, but I can literally get it to you for under $100.
Stylish Variety.
We've got new stuff every month, hand picked by top fashion stylists.
Don't be that guy wearing the same outfit over and over again.
Update your closet monthly without ever going to the store.
No waiting in lines. No parking. Straight to your doorstep.
We do the work for you.
You get the results.
Guys, it's so important how you look. Not just to impress woman, but for business, making money and overall happiness in all areas of life.
HOW IT WORKS:
We have different stuff. Some of it's our own clothing line and some of it we go out and wholesale. We buy them in quantity so we can get them way cheaper than you can get at the store. We cut out the middle man.
We basically go to the top fashion cities in the world, find the nicest stuff and buy large quantities so they give us HUGE price breaks on them. Then we pass the savings on to you.
This month's box is bad ass. They're going to sell out really fast, I could only get a few hundred of them and the jacket in the box is in really high demand.
Are you ready
to make a profitable first impression?
Click the link below to get this month's box. You can cancel anytime.
Get My Box